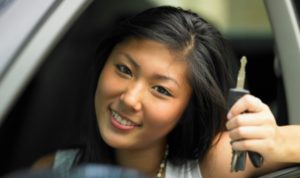 Hello. I'm Dr. Dale Wisely. I have been providing free workshops for parents on teen driving for 20 years.  On this website, we're going to give you a little info on teen driving, outline what parents can do to help their kids survive the teen driving years, and then provide some resources, including our free parent-teen driving contract.
The number one cause of death and disabling injury among teenagers is auto accidents. As a parent, you can take steps to reduce the chances your teen will be another statistic.
Follow the links for a little background info, then we'll get to what you can do.